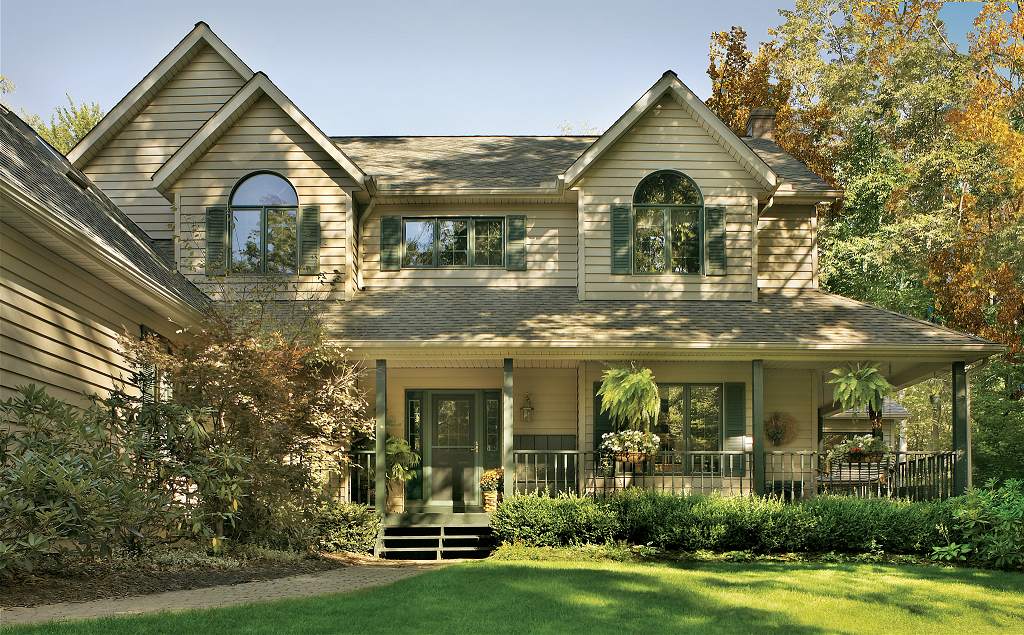 REVITALIZING HOMES IN WICHITA
Replacement Windows and Siding In Wichita, KS
Is your Wichita, KS home in need of an exterior upgrade? Trust in the specialists at Greenway Exteriors. We are known for transforming the appeal of homes by replacing outdated windows and enhancing siding.
Our team is passionate about providing top-tier home improvement solutions. Regardless of the size, shape, or style of your windows or exterior siding, we tailor our services to meet your specific needs. We believe that every home has its unique character, and our mission is to enhance that charm through our expertise and high-quality materials.
Each project we undertake is handled with utmost care and precision, ensuring you can enjoy a stress-free renovation experience. Our specialists have a comprehensive understanding of different architectural styles and preservation techniques to maintain the integrity of your home while giving it a modern touch.
Through our quick and efficient services, we aim to minimize disruption to your everyday life. We bring in the right tools and skills to ensure swift completion of the project without compromising on the quality of our work.
Working with Greenway Exteriors means entrusting your home to dedicated professionals committed to helping homes in Wichita, KS look great again!
For over 15 years, Greenway Exteriors has been a trusted name in the window and siding services sector in Wichita, Kansas, and the surrounding areas. Our reputation stems from our unwavering commitment to quality, customer satisfaction, and excellence in every project. More than just providing top-tier products, we deliver comprehensive solutions that blend functionality with aesthetics. Every window replacement or siding upgrade we undertake improves not only your home's curb appeal but also its energy efficiency and resilience against the elements.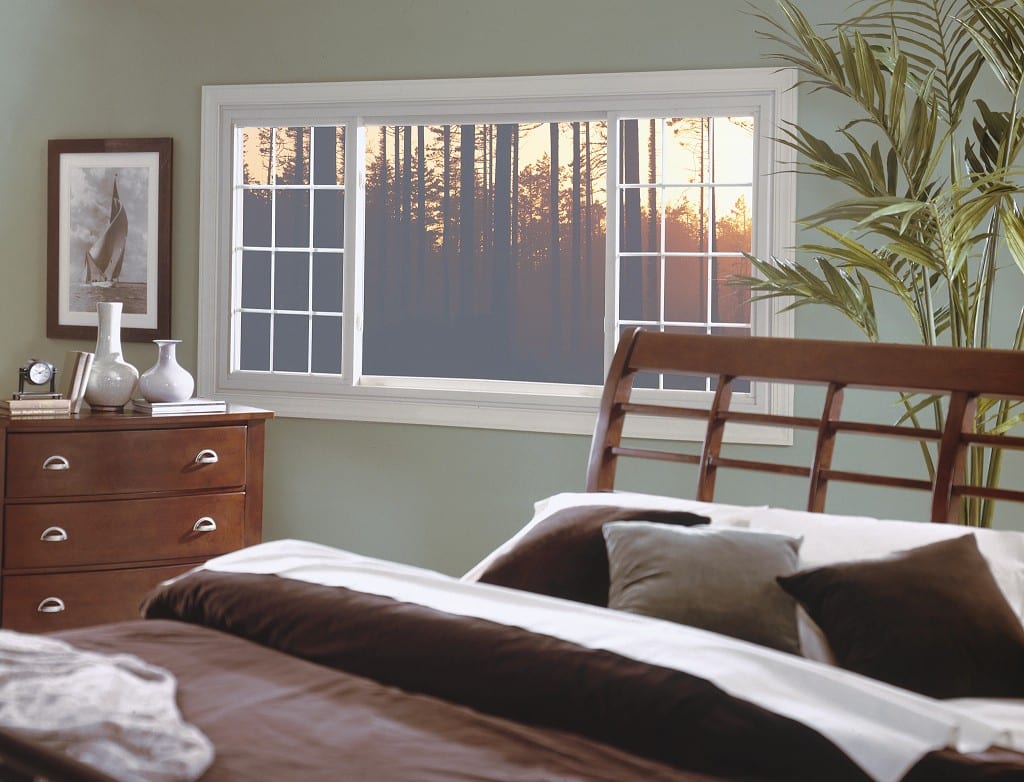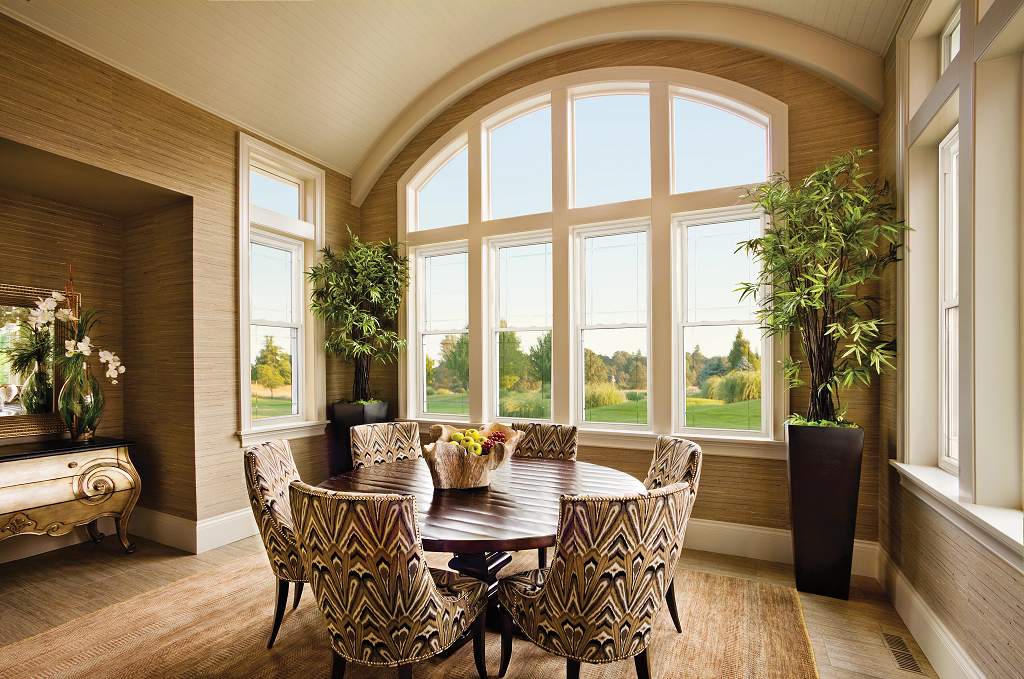 EXCEPTIONAL WINDOW AND exterior SIDING SOLUTIONS IN WICHITA
At Greenway Exteriors, our seasoned professionals are committed to catering to your window, siding, and gutter needs. Rest assured, our Wichita experts are revamping your home's exterior with meticulous attention to detail.
Comprehensive Home Exterior Solutions in Wichita
Greenway Exteriors takes pride in offering a comprehensive range of top-tier home exterior solutions in Wichita, KS. From expert siding installation, including vinyl, fiber cement, and engineered wood, to flawless window installations and effective gutters with gutter protection, our skilled team has you covered. Elevate your home's beauty and protection with our trusted services tailored to your needs. Explore our diverse offerings and experience the difference in your home today!
WHY CHOOSE GREENWAY EXTERIORS?
With a multitude of window and siding service providers in Wichita, Kansas, what makes Greenway Exteriors stand out? Our clients choose us for our commitment to excellence, quality of work, and unparalleled customer service. But there's more to us:
Our team comprises seasoned professionals who bring years of experience and expertise to the table.
We understand that every home is unique. That's why we offer tailored window and siding solutions that suit your specific needs and preferences.
We use only the best materials in the market to ensure that your home's exterior is durable, energy-efficient, and aesthetically pleasing.
Our confidence in our work lets us provide a warranty on our services, guaranteeing peace of mind and long-term satisfaction for our clients.
At Greenway Exteriors, we believe in delivering nothing less than the best to our customers. That's why we've partnered with top-tier brands and suppliers in the window and siding industry, ensuring that every product we use is of the highest quality.
Greenway Exteriors is a great way to get your house in great shape. John is easy to work with and does all he can to make the customer happy. The price was reasonable and fit our budget perfectly. John aims to please and hit the mark with us.
We are so pleased with the end result of our siding, rain gutters and paint job. The house looks better than it did when we had it built 31 years ago.
The guys that did the work were polite and did whatever work was asked of them.
A great big Thank You to all who transformed our house.
I had John Dye from Greenway come out to quote me for new windows for a house I just recently purchased. John was super friendly and very straightforward with the quote; my retired father really enjoyed chatting with him about grandkids, etc.
Greenway installed my windows in March. It was a quick, easy day of install and the team that came were just as friendly and straightforward with their work. The installers even left $20 in my daughter's piggy bank!
I would absolutely recommend John and his company to anyone who needs their windows replaced. There is no need to go with a big brand name as the windows are high quality and beautiful.
Areas We Serve in Wichita, and Surrounding Suburbs
At Greenway Exteriors, we specialize in providing premium Polymer Siding in Wichita KS, and the surrounding suburbs. Our expert team is committed to elevating the exterior aesthetics and functionality of homes in these areas. With a diverse range of design options to suit various styles and budgets, we are the go-to choice for homeowners looking for top-quality siding solutions.